Discover who we are
We are Mirage
Boa-Franc, the manufacturer of renowned Mirage, Vintage, Ten Oaks and Parquets Alexandra hardwood flooring, is updating its corporate name while maintaining its position as a North American industry leader.
Our brands are distributed throughout North America
Head office
Head office
Head office
Head office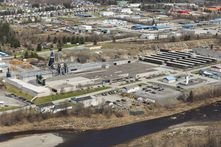 Plant 1
Plant 2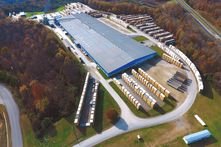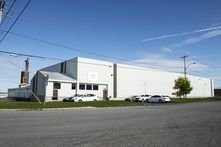 Our values are being shaped everyday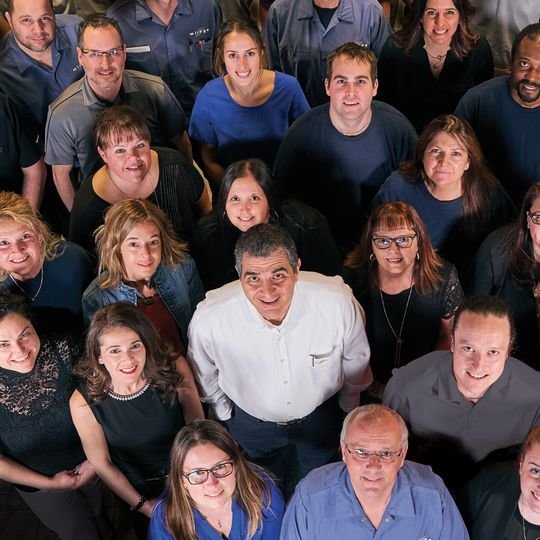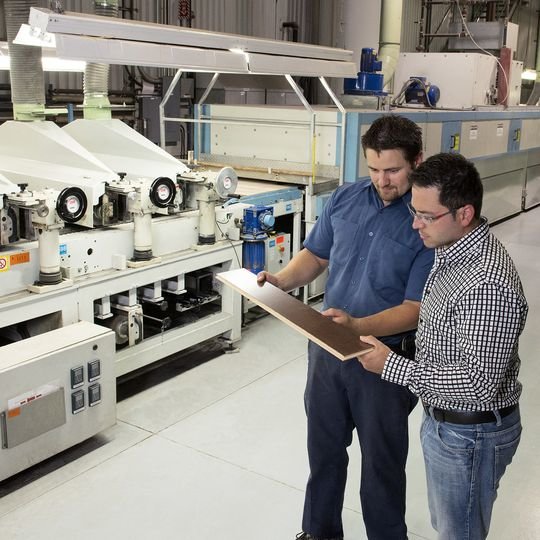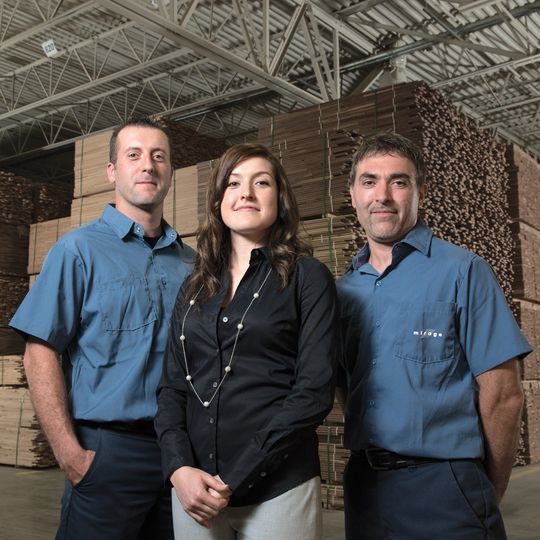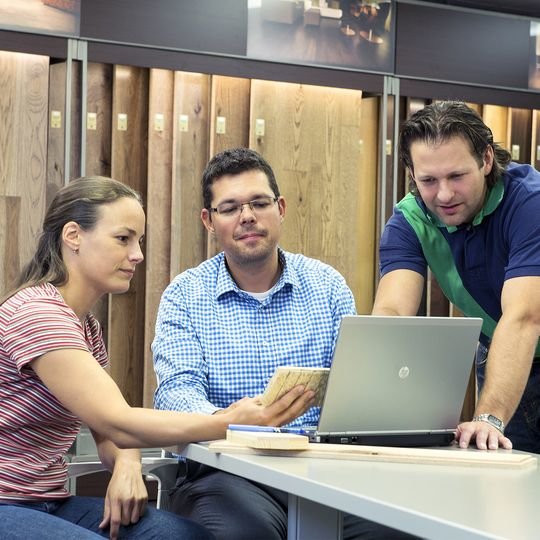 Spirit (Passion)
Year after year, the Spirit (Passion) continues to drive our day to day efforts and spreads throughout our staff.
Innovation
Innovation, it's what enables us to make superior quality products and maintain our leading position in North America.
Respect & Integrity
Respect and integrity are the foundation of our relationships with our employees, our business partners and our community. We know we can count on their loyalty.
Commitment
The Spirit, innovation, respect and integrity are values that define our mutual commitment to our employees, customers and suppliers.
We've been committed to quality for over 35 years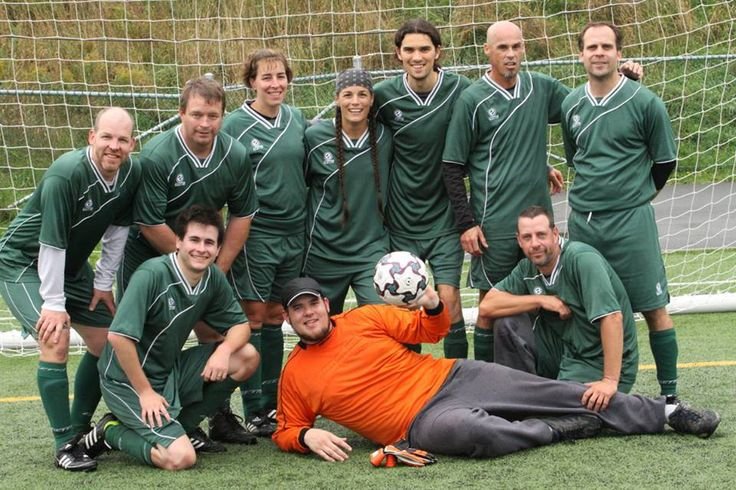 Mirage is committed to the well-being of individuals and community growth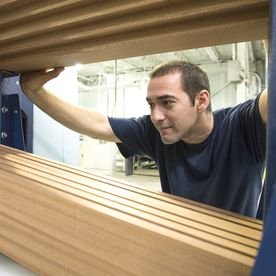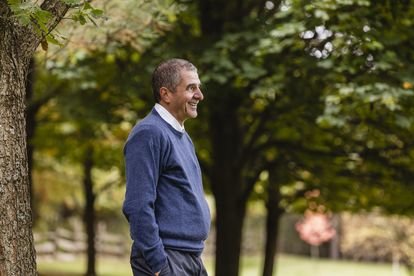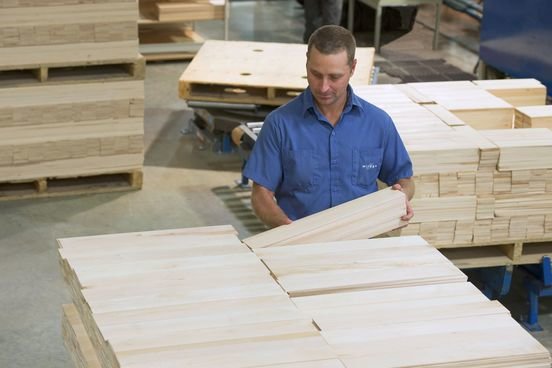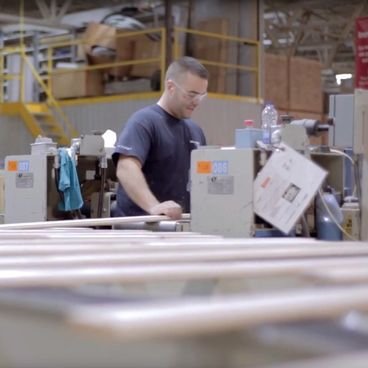 Our manufacturing processes are eco-friendly
Our employees enjoy prime benefits and working conditions
Competitive Remuneration
Collective Insurance
Training and Development
Employee Assistance Program
Employee safety: a priority
Passionate about wood and teamwork? Join us!
Saint-Georges de Beauce
Employé(e) d'usine
Not the position you are looking for?
Spontaneous application and internship requests
Contact us
Head office
1255, 98th Street
Saint-Georges, (Quebec)
Canada, G5Y 8J5
Business Hours:
7:30 a.m. to 5:00 p.m. (Eastern Time)
See on the map