Find a dealer
You can find a dealer or retailer by postal address.


becomes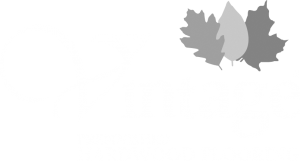 Muskoka Hardwood flooring will be transitioning with our sister brand Vintage Prefinished Hardwood flooring.
You will be able to add to your existing Muskoka floor, or choose from the much expanded Vintage Prefinished Hardwood Floor collection.
Rest assured that you will continue to have the same quality and service that the Muskoka brand was known for.